CT DMV ASSISTANCE has taken the stress out of going to the DMV. In most cases, a DMV trip meant the loss of a whole day of work. Now I can spend my time doing what I love again!
Dan Thornberg Total Lawn Care & More, LLC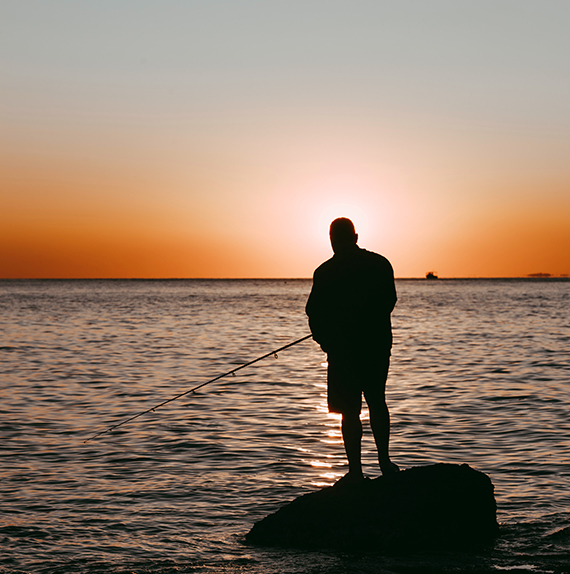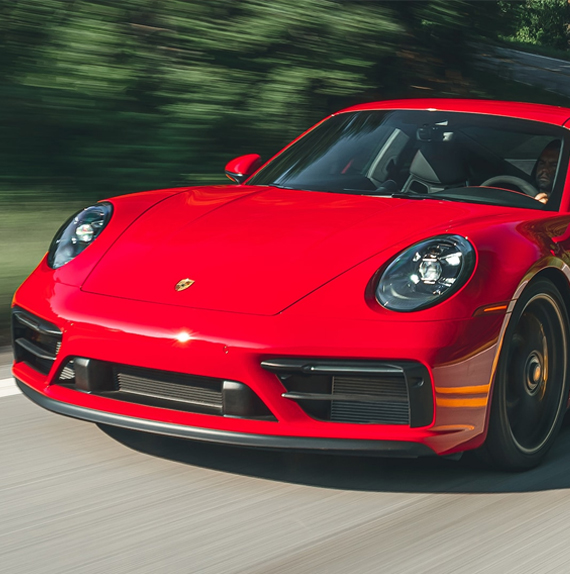 I worked with Cheryl at New Country Motor Car Group. Her attention to detail is like no other! She also is very good at multi-tasking as she did all of our dealerships in Greenwich for DMV.
I have used CT DMV Assistance for both personal and commercial registrations. Cheryl has gone to Weathersfield to the IRP office for CT Bulk Transportation and registered my semi-trailers. She continually exceeds my expectations.
Dan Posidento CT Bulk Transportation LLC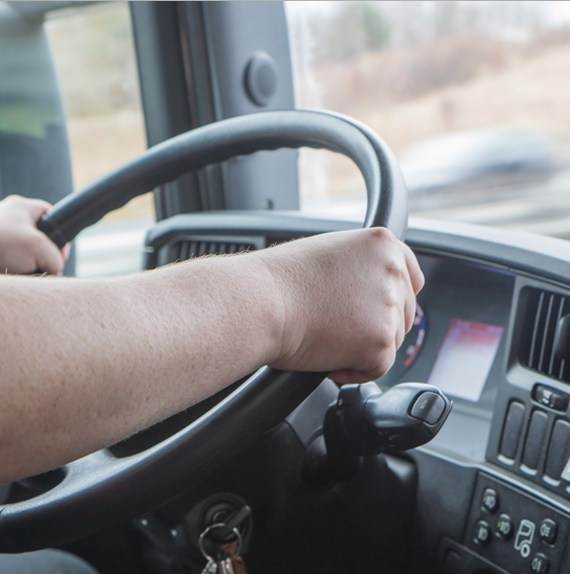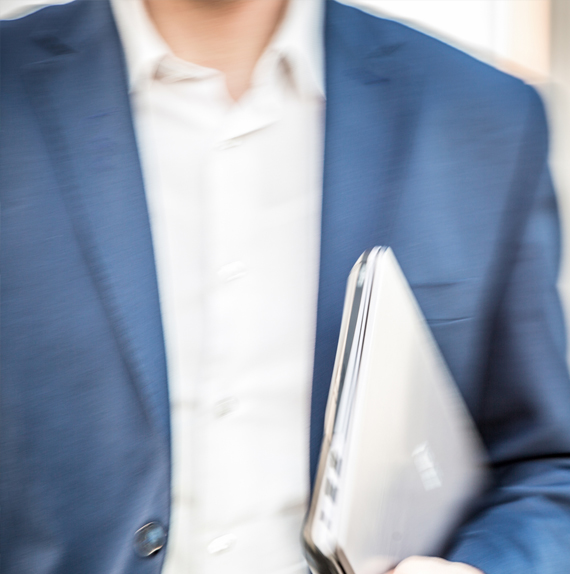 I had the pleasure of working with Cheryl and always knew what was given to me to bring to the CT DMV was complete. There was never any issues with her paperwork. Cheryl understands the DMV and how to get it done.
To be the premier DMV Assistant of choice for all your DMV needs.
Conveniently completing, accurately, and timely DMV transactions.
Personally, identifying and completing all necessary DMV forms requirements and in-person, DMV visits.
One-Stop Shopping has never been so easy